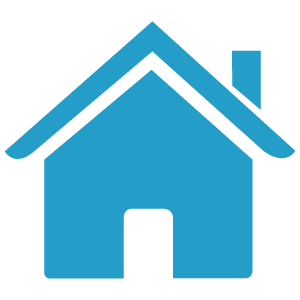 Learning Center Home
Working with Docker and Singularity¶
CyVerse recently taught a Container BootCamp with in depth instructions for working with Docker and Singularity.
In these examples we'll use Singularity to launch both Docker and Singularity containers.
Description: Run CLI and GUI programs on VMs using Docker & Singularity Containers
If you're running on Windows OS you can set up the Windows-Linux subsystem to access a real Linux terminal. This will enable you to run secure shell connections to your VM.
Another option is to use the Atmosphere Web Desktop, which is running an XFCE Desktop.